Precision Door Service
Serving Central Texas Including Waco, Temple & Killeen
Trending Garage Doors
Modern-style garage doors are on the rise in popularity and are the perfect addition to your property to increase the curb appeal and value of your home. Take a look through our image galleries below to decide which style best fits your needs! Visit our showroom where our experts can help you pick the right door for your home.
---
1 - Contemporary Doors
Full View garage doors are quickly gaining popularity in the Central Texas Including Waco, Temple & Killeen. These aluminum constructed garage doors require very little maintenance and come with several design, glass, panel and color options. Come visit our showroom to see multiple glass doors in several styles!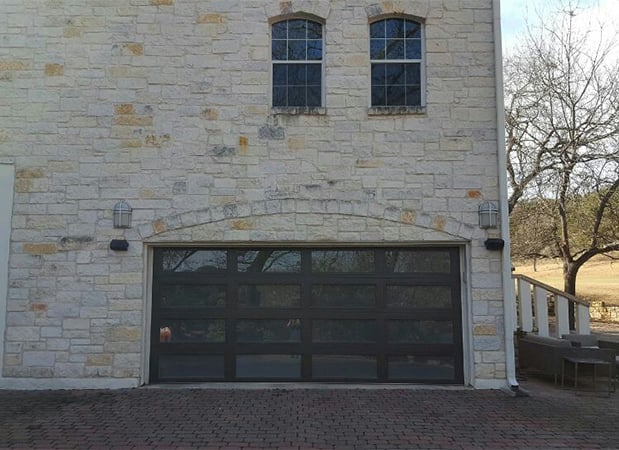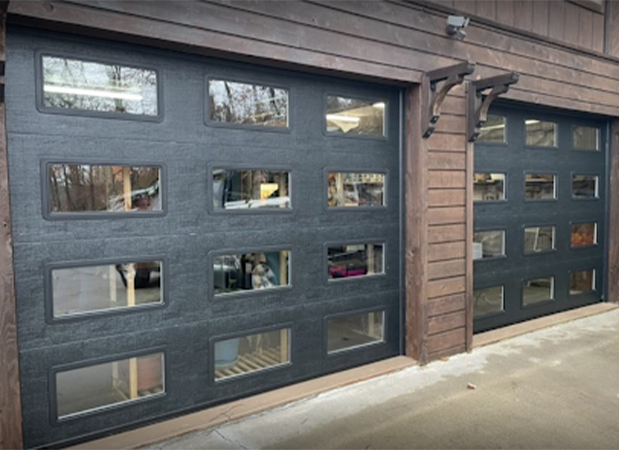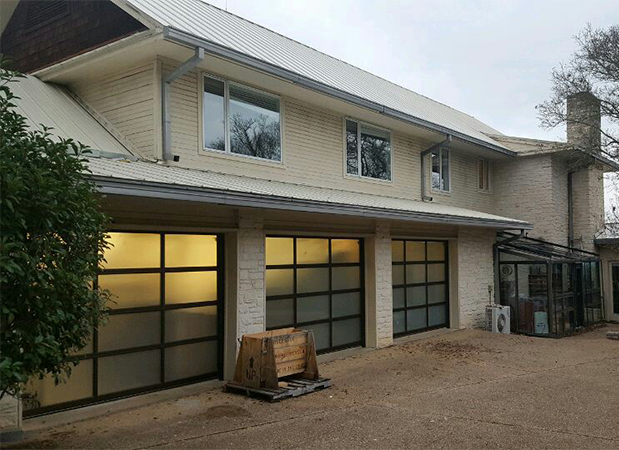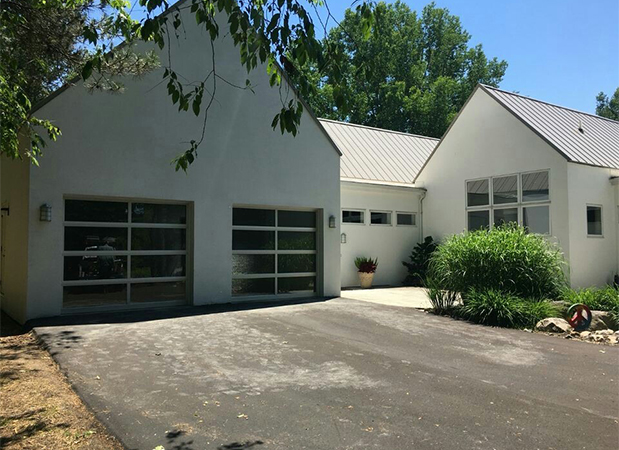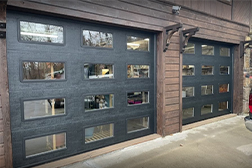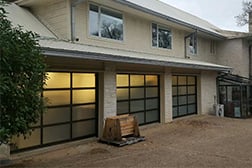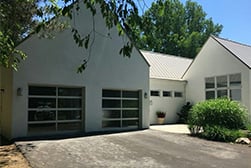 ---
2 - Black Garage Doors
The newest trend is black garage doors to make your house look modern yet classic. Browse through the gallery to see which style and design options catches your eye!